Chiropractor
Jodi Swartz D.C.
Dr. Jodi was born, raised, and graduated in Bloomer WI. After practicing 10 years in Eau Claire she moved back to Bloomer to take care of the Bloomer WI Community and raise her 3 children here! Dr. Jodi's passion is helping people live their lives healthy and pain-free.
Her focus on nutrition and supplements brings the best and most up to date products to the office. Dr. Jodi takes care of newborns to elderly and loves taking care of entire families keeping them feeling great and as healthy as possible. In her spare time, Dr. Jodi loves hanging out with friends and family enjoying all life has to offer.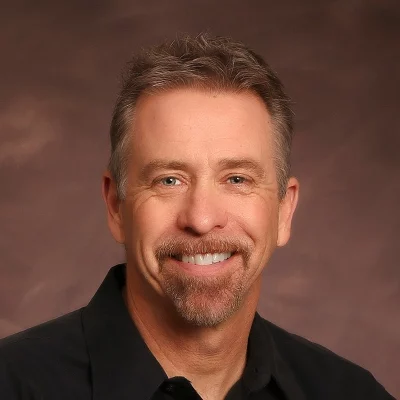 CHIROPRACTOR
BRIAN KELLEY D.C.
Dr. Kelley founded Kelley Chiropractic in 1988. He has taken care of generations of families and created a legacy of providing wonderful chiropractic care focusing on the person and their needs.
He has felt very blessed to be practicing in Bloomer all these years and taking care of so many families. He enjoys this community and raised 3 children here. In his spare time he enjoys outdoor sports and activities. You have probably seen Dr. Kelley riding his bike to work in all seasons, even -30!
XRAY TECHNOLOGIST, CHIROPRACTIC PHYSIOTHERAPIST, AND WEIGHT LOSS COACH
JOSELYN
Joselyn, a born and raised Bloomer WI native, has been with Kelley Chiropractic since 2016. Her focus is taking X-rays, performing physiotherapies, and is the office Ideal Protein Weight Loss Coach.
You will see her at the front desk and taking patients back to the room with a friendly smile and warm greeting. She is married with two amazing children in the Bloomer Schools. In her spare time, she enjoys being with her family and friends, being outdoors, and traveling to warm sunny areas.
FRONT DESK/CHIROPRACTIC ASSISTANT & PRE-CHIROPRACTIC STUDENT
Madi
Madi started at Kelley Chiropractic as a Sophomore in High School and would walk over after school to work. She is now in her first year of college at UWEC as a pre-chiropractic student!
You will see her sweet smile at the front desk and hear her happy voice on the phone when you call. Madi has always been willing to help and goes above and beyond with any task in the office. She is always willing to help and make each person feel cared about. In her spare time, she enjoys traveling, hanging out with family and friends, and spending time at her cabin in Holcombe.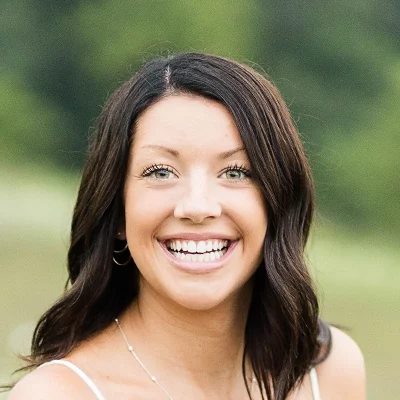 FRONT DESK/CHIROPRACTIC ASSISTANT & MARKETING DIRECTOR
LEAH
Leah started at Kelley Chiropractic after graduating from Bloomer High School in 2022. She is going on to pursue Cosmetology at CVTC while still working at Kelley Chiropractic. Leah's smiling face will greet you at the front desk when you walk in.
She will also be working with Kelley Chiropractic on community events and marketing. When she's not working, she enjoys shopping, hanging out with friends and family, and going up to her cabin.
FRONT DESK/CHIROPRACTIC ASSISTANT
MAZI
Mazi started at Kelley Chiropractic when she was 15 years old! You might not get to see her a lot as she is a busy high school student as well as a track and volleyball athlete.
She helps out at the front desk after school, on breaks, or whenever she has free time. She is always willing to help a patient and give a sweet smile. In her free time, she enjoys spending time with family and friends, spending time on the lake, and playing volleyball.
Monday
7:30am - 7:30pm
---
Tuesday
7:30am - 12:00pm
---
Wednesday
7:30am - 6:00pm
---
Thursday
7:30am - 6:30pm
---
Friday
7:30am - 5:00pm
---
Saturday
By Appointment Only
---
Sunday
Closed
Monday
7:45am - 6:00pm
---
Wednesday
7:45am - 5:00pm
---
Thursday
7:45am - 12:00pm
---
Friday
7:45am - 5:00pm